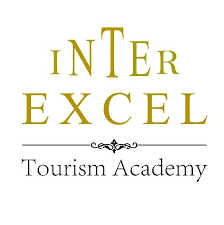 Job Requirements :
Conduct maintenance, modification and repair of turbine and piston engine aircraft and aircraft components, including critical control system maintenance.

Certify maintenance activities within delegated authority.

Supervise category A license holders.

A professionally qualified engineer eligible to be admitted to the institution of Engineers as a Chartered Professional Engineer (CPENG) CASA CASR Part 66 B1.1/B1.2 licenses.
Mail your resume to pr@excelmalaysia.com