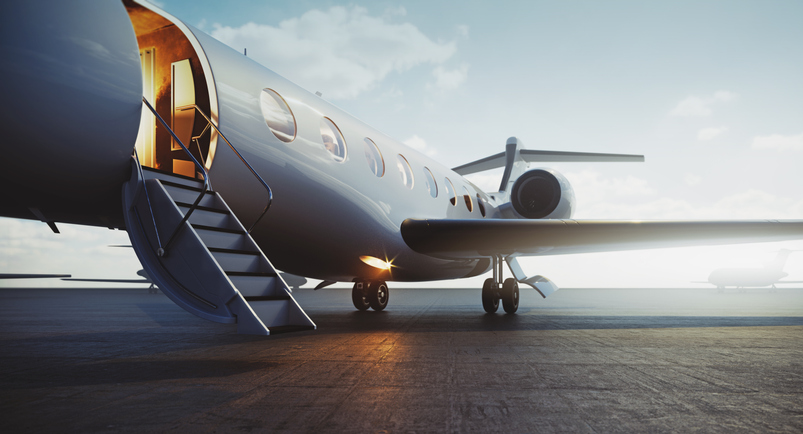 Closeup view of business jet airplane parked at outside and waiting vip persons. Luxury tourism and business travel transportation concept. 3d rendering.
large_3_AfzFP4fkZH228ctZ5GnRe3TXuBErXM-_ZXG00lyLA
ee3d0ddf4080d95790ec37b66e88f9bf
INTER EXCEL ADVISORY AIRCRAFT ACQUISITIONS & SALES
---
Inter Excel Advisory manages an aircraft acquisition process, structuring the ownership and operating of the aircraft from accounting, tax and regulatory perspectives, negotiating purchase documentation, and properly registering the aircraft are critical to success of the transaction. Sourcing the right aircraft depending on your budget and flight requirements will be our priority.
By leveraging our relationships with aircraft operators from around the globe. We have experts in sourcing any size aircraft and can handle any requests big or small. You can be assured the best customer service resources in the aviation world.
 As soon as we complete the budget, we start looking for private planes fitting your budget and mission.
During the entire buying process, Inter Excel works with you, as long as needed, until we find your perfect aircraft.
Once we identify the right aircraft, Inter Excel assists you during steps needed to complete the aircraft sale:
Independent market analysis and list of available aircraft

Perform aircraft inspection and records review

Pre-purchase inspection facility selection and scope of work determination

Manage pre-purchase inspection

Assist with upgrade purchases

Negotiate final sale and purchase parameters

Assist aviation attorneys with the sale and purchase agreement

Aircraft delivery
When using our professional private jet sales team, you get independent advice and assistance for a smooth process. As a result, our team delivers transparent and efficient steps for personalized service and the best possible long-term results.
​​​​​
MESSAGE US